A & T Moore Health Care knows that mealtimes are very important to you. We can help with meals in the morning, afternoons and evenings.
We offer one on one care to your loved one. Often meal preparation is difficult as we age. We work hard to ensure you or your loved one receive the nutrition needed to be as healthy as possible. This is just one way we can help you stay as independent as possible in your home and surrounded by the things you love.
We go above and beyond to ensure you get the best care. We know who you are when you call and can respond to your requests in real time.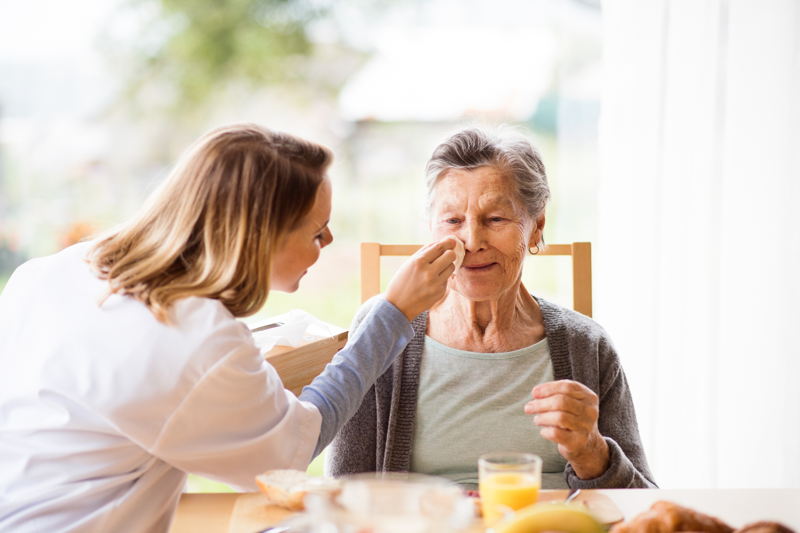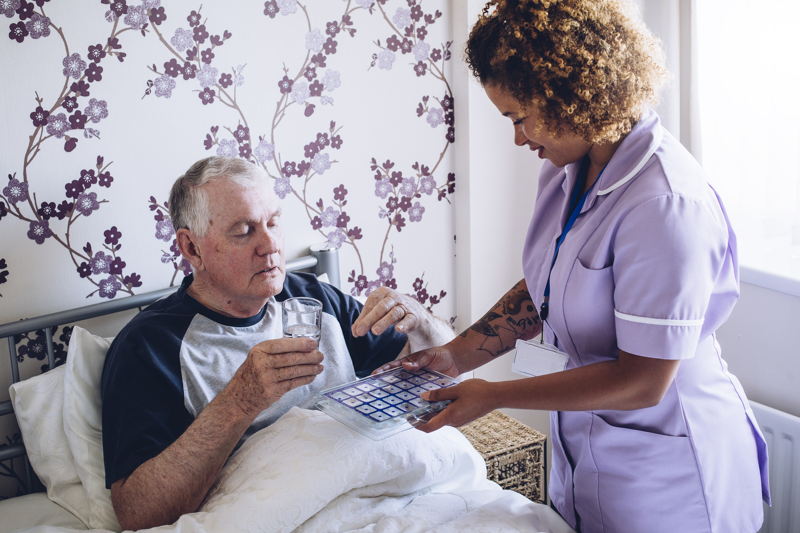 Our caregivers are able to help you with:
Diet/Liquid Intake Monitoring
Meal Preparation – including cutting up vegetables, cooking on the stove top, setting the table, kitchen clean up and so much more
Feeding Assistance
We can also assist with some skilled services such as a PEG tube with RN delegation. We have a Registered Nurse on staff to supervise in case you or your loved one need a little extra care.
We can also help with dietary needs such as modifications that require the use of thickening agents or mechanical diets.
Contact us today for more information regarding these tasks.