At A & T Moore Health Care we know that you want the peace of mind of caregivers that are trained and able to help you with whatever comes up.
Some days, handling day-to-day tasks on your own, such as bathing and doing your own hair, can feel like quite a challenge. Our caregivers are qualified to administer and/or assist with personal care for a variety of health issues and concerns such as:
Alzheimer's Disease
Continuous Care (24 hours)
Dementia
Hospice Care
Parkinson's Disease
Post-operative
Recovery
Post-partum Care
Sitter Services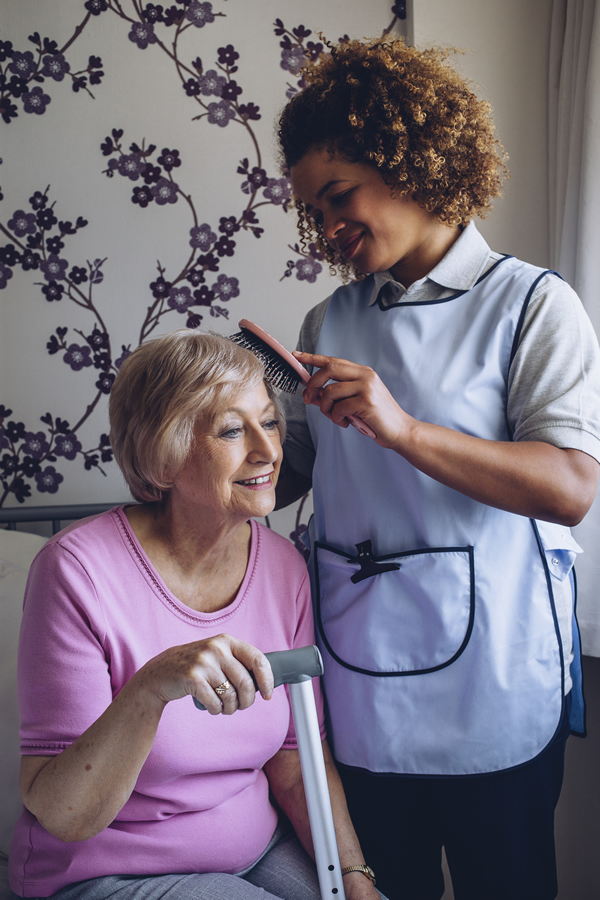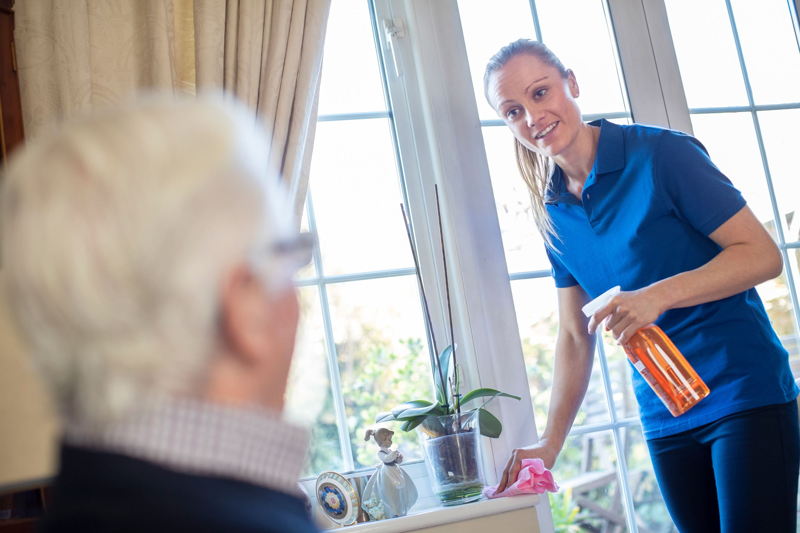 Our goal is to keep you or your loved one as independent as possible. We offer companionship services, flexible schedules, personal assistance and so much more. With the help of our compassionate caregivers, you or your loved one can stay independently and comfortably in your home.
We can help with a variety of tasks such as:
Bathing/Personal Hygiene
Dressing
Incontinence Care
Hair Care/Styling
Skin Care/Make Up
Shaving
Contact us to get care started right away or send us your referral!